21 Mar 2014
5K,
Arise
,
Crossfire
, family skate party,
Fusion
, Hop 2 It,
KidsTown
,
missions trip
,
Play Group
,
prayer
, special needs,
Thrive
, You're It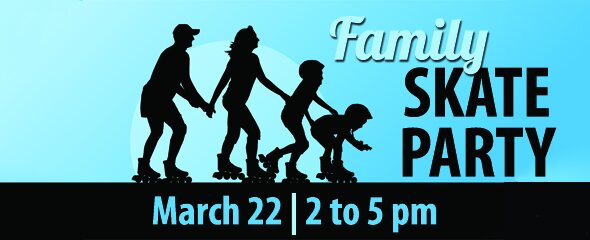 Looking for a way to beat the winter blues and burn some energy? Come to the Family Skate Party 2-5 p.m. Saturday at Family Fun Zone in Crest Hill! Skating admission is free. Skate rental is $3 (roller blades are $5) or bring your own! Don't like to skate? Get some friends together for a game of laser tag, or try your hand at the arcade games (both for an additional fee). The restaurant serves freshly made pizza and appetizers. We hope to see you there!
YOU'RE IT JOURNALS
During the season of Lent, we are offering a "You're It" journal to help you focus your daily Bible reading time during the weeks leading up to Easter. The journals are available at the Info Table on Sunday, or you can follow along online at youreit.org. You will see a "subscribe" box on the web site. By entering your e-mail address, you will receive the daily reading in your e-mail.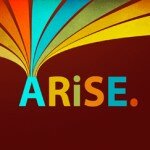 ARISE UPDATE
March is the last month of ARISE, the two-year generosity initiative The Sanctuary launched in April 2012. We are $32,000 away from reaching our $1.9 million goal! If you are new to our church, we want you to know that your tithes and offerings are part of our ARISE One Fund. Thank you for being part of this journey! With God's provision and your faithfulness, we are praying that we will finish strong at the end of March!
How has God been working in your life since we launched ARISE two years ago? We would love to hear your story! If you are new to the church, tell us what God has done since you came to The Sanctuary. Share your story at sanctuaryarise.org/share-a-story/.
KIDSTOWN SPECIAL NEEDS BUDDIES
As our church community grows, so do the needs of the community. To meet one of our growing needs, we are looking for individuals with a heart for the special needs child. KidsTown is recruiting "buddies" for both services to assist with our special needs children during KidsTown. Training will be provided. If you would like to make a difference in the life of a special needs child, contact .
HOP 2 IT!
Calling all kids! Bring your friends and family to the Hop 2 It Easter event! Visit the petting zoo, hop around in the bounce house, participate in an Easter egg hunt, get creative in the craft room, win prizes and more. You are not going to want to miss this exciting event 9 a.m. to noon April 12!
EASTER EGG DONATIONS
In preparation for the Hop 2 It Easter event, we need to collect 2000 empty plastic Easter eggs! If you would like to help by donating eggs, please drop them off in the buckets near the Info Table by April 6.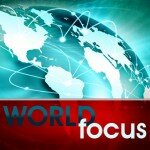 MISSION TRIP OPPORTUNITY
Looking for a short-term mission trip opportunity this summer? The missions team is planning a trip to La Ceiba, Honduras in August 2014. Contact Mike Wangler at for more information or to commit to the trip. Commitments must be made by April 6.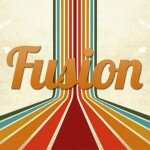 FUSION
If you are new to The Sanctuary and you would like to get connected and find your place here, join us for Fusion, a four-week introductory small group experience that will begin April 28. Sign up to attend Fusion if you would like to learn more about what we believe and discover your spiritual gifts. This also is a great way to get to know more people at church. Fusion will meet from 7 to 8:30 p.m. Mondays in the Community Room. Sign up online, at the Info Table or by using the tear-off section of The Slice on Sunday.
5K RUN/WALK
The local 4H club is sponsoring a 5K run/walk for the Bolingbrook Christian Health Clinic on April 12. Whether you are an avid runner or enjoy a more leisurely pace, invite your family and friends to participate in this fun activity that benefits our community! Info and registration is found at hustle4health.org.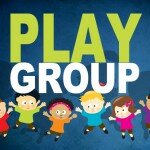 PLAY GROUP
Hey, moms! Would you like to connect with other moms of young children? Would your children like to make some new friends? Join us for play group. Play group will meet in the Kids Korner class rooms 9:30 to 11:30 a.m. every other Thursday. Stop by on any of these upcoming dates: April 3 and 17. For more info, contact .
YOUTH
Thrive and Crossfire, our junior high and senior high school ministries, are not meeting for the next three weeks due to spring breaks. The next meeting will be 7 to 8:30 p.m. April 16.
NEED PRAYER?
If you have a prayer request, please feel free to send it to our Prayer Team so they can lift up your needs before the Lord. Contact  with your prayer request.
Social Share