17 Jan 2014
baptism
,
community night
,
Crossfire
,
Fusion
, H2O, Loved,
lunch with the pastors
,
missions team
,
Play Group
,
prayer
,
Thrive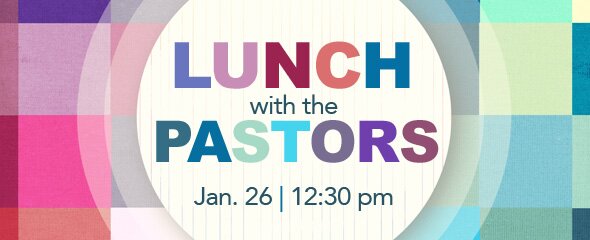 If you recently started attending The Sanctuary, you are invited to have lunch with the pastors right after second service on Jan. 26! This is a great opportunity to find out more about the mission and vision of the church, get to know the pastors, ask questions, and, of course, enjoy lunch together. Please sign up at the Info Table or RSVP online if you plan to attend. Childcare will be available.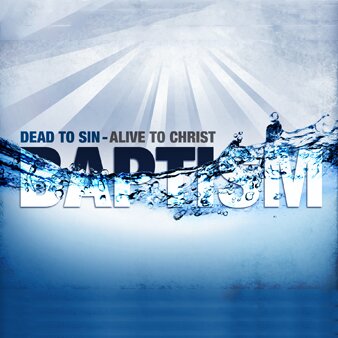 BAPTISMS
If you have been thinking about publicly proclaiming your faith through baptism, mark your calendar for Feb. 2. We will have our first baptism service since moving into our new church home. If you have accepted Jesus Christ as your personal Savior and you would like to be baptized, please sign up at the Info Table. Baptisms will be part of our regular morning worship services at 9:30 and 11 a.m.
Once you have signed up, mark your calendars for an important informational meeting at 10:30 a.m. – 12 p.m. Feb. 1. During this time, we will explain what it means to be baptized and help you write out your personal testimony.
COMMUNITY NIGHT
Everyone is invited to attend Community Night at 6:30 to 8:30 p.m. Feb. 9. This will be an awesome time to come together to learn more about our vision, hear how lives has been impacted, and build leadership skills. Childcare is available for children birth to preschool.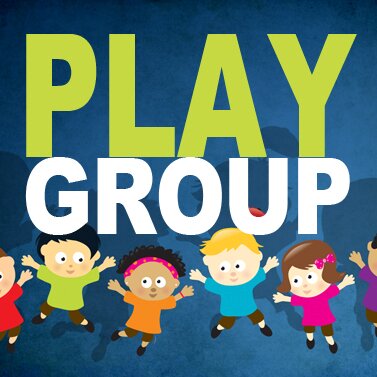 NEW PLAYGROUP
Hey, moms! Would you like to connect with other moms of young children? Would your children like to make some new friends? Join us for a new play group that will be starting Jan. 23. Play group will meet in the Kids Korner class rooms from 9:30 to 11:30 a.m. every other Thursday. Stop by on any of these upcoming dates: Jan. 23, Feb. 6 or Feb. 20. For more info, contact .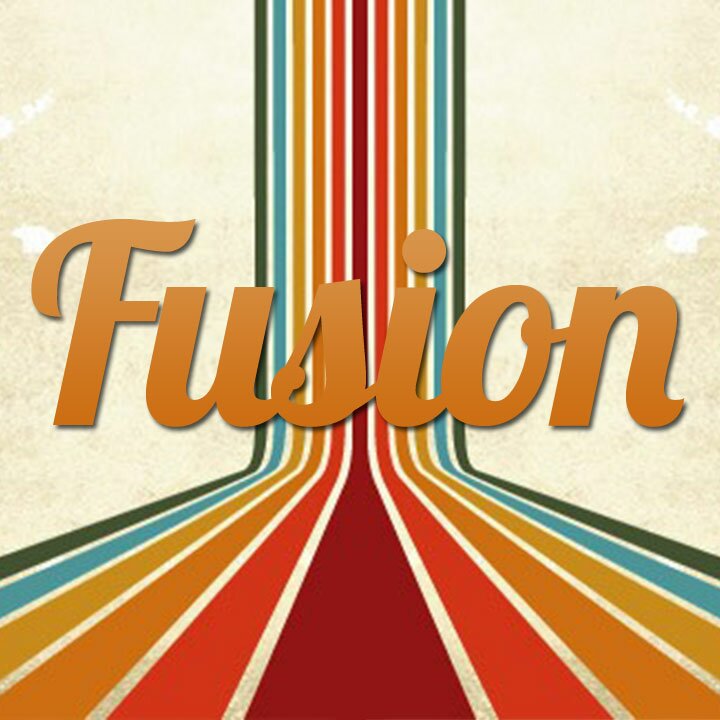 FUSION
If you are new to The Sanctuary and you would like to get connected and find your place here, join us for Fusion, a six-week small group that will begin in February. Sign up to attend Fusion if you would like to learn more about what we believe, discover your own spiritual gifts and find out more about who we are as a church. This also is a great way to get to know more people at church. Fusion will meet from 6 to 7:30 p.m. Sundays in the Community Room, beginning Feb. 16. Sign up online, at the Info Table or by using the tear-off section of The Slice. Contact for more info.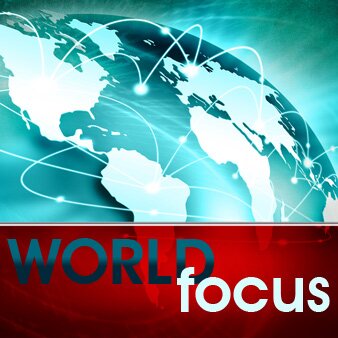 MISSIONS MEETING
Looking for a short-term mission trip opportunity this summer? The missions team is planning a trip to La Ceiba, Honduras in August 2014. If this interests you, plan to attend an informational meeting at 12:30 p.m. Feb. 16 in the Community Room. Lunch will be provided. Please RSVP by signing up at the Info Table. For more info, contact .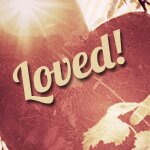 LOVED!
For the last few years, The Sanctuary has had the privilege of bringing "Loved!", a spa makeover event, to our local domestic violence shelter. Plan to join us this year at 6:30 p.m. Feb. 21 at Ground work Domestic Violence Shelter in Joliet, whether you can help with the kids' activities, have a beautifying skill, or just want to be part of it all. Sign up at the Info table to let us know how you would like to participate.
H2O
Heart Haven Outreach, a faith-based group that provides mentoring and support to teens, will be expanding into Romeoville in the new year. H2O will be meeting in the community room at The Sanctuary on Monday nights. This ministry has been serving students at Bolingbrook High School for the last 10 years. If you are interested in serving with this ministry, contact .
YOUTH
Thrive and Crossfire, our junior high and high school ministries, will meet 7 to 8:30 p.m. Wednesday. Students are welcome to arrive at 6:30 for hang-out time.
Please pray for Crossfire as they attend Winter Xtreme at Camp TimberLee Jan. 24-26.
NEED PRAYER?
If you have a prayer request, please feel free to send it to our Prayer Team so they can lift up your needs before the Lord. Contact  with your prayer request.
Social Share