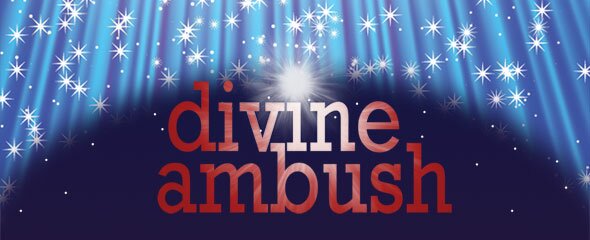 CHRISTMAS AT THE SANCTUARY
The Christmas season is here, and we are excited to tell you about all we have planned this month as we prepare to celebrate the birth of our awesome savior, Jesus Christ!
On Dec. 8, we will begin a new sermon series, "Divine Ambush."
Along with the series, we are launching a conspiracy of kindness, also called "Divine Ambush."
The Sanctuary will be serving together at the Bolingbrook Christian Health Center on Dec. 15, as part of our churchwide Divine Ambush.
Invite your friends and family to join us for our Eve of Christmas Eve service on Dec. 23.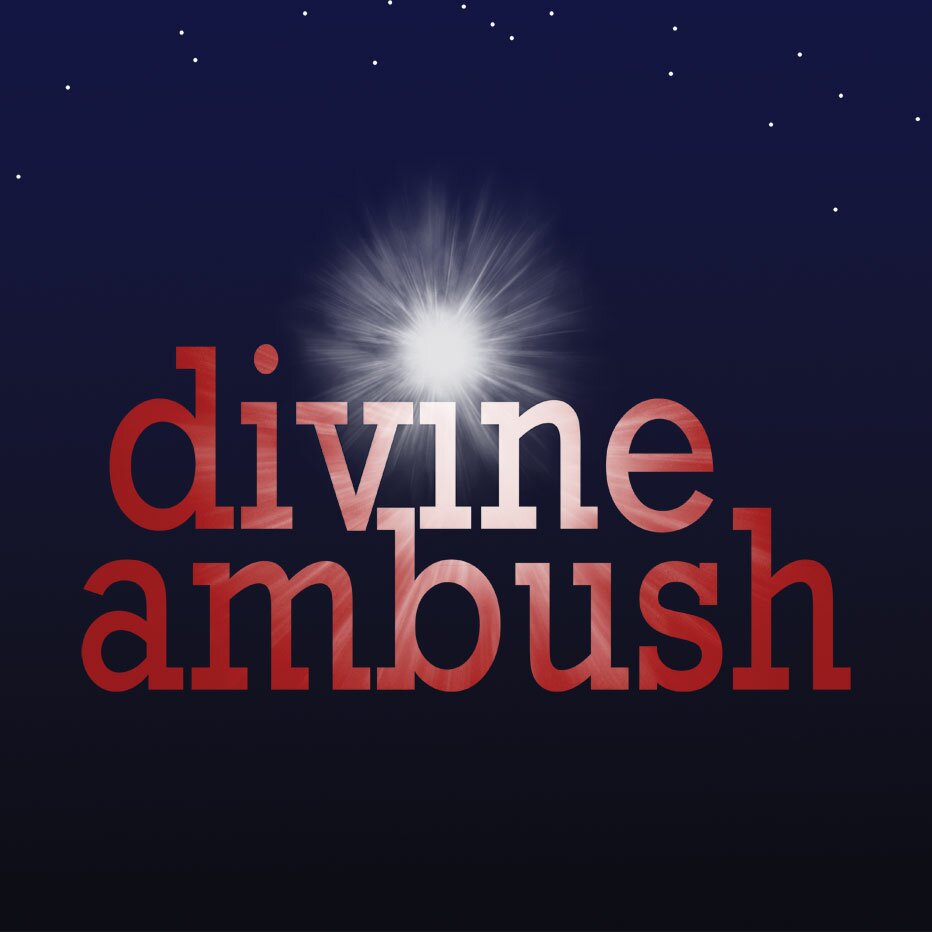 DIVINE AMBUSH
As we head into the Christmas season, we are launching not only a sermon series, but a movement we are calling, "Divine Ambush." We want to shine a light in our community as we spread love, give joy and ultimately share the love of Jesus with our friends, neighbors, coworkers, teachers and even complete strangers. We hope that others will join us.
We want to encourage everyone in our church to be part of this conspiracy of kindness by "ambushing" someone. It doesn't matter what you do or how you do it. Bake some cookies. Buy someone's drink in the drive-thru. Write a note. You can ambush someone personally, or be part of a collective ambush. Encourage your small group to adopt a family you can shower with gifts for Christmas. Join The Sanctuary in its Divine Ambush of the Bolingbrook Christian Health Center on Dec. 15.
Pick up some "Divine Ambush" cards at the Info Table to include with whatever you do. This will direct people to the Divine Ambush web site, divineambush.com, where they can leave a story and find out more about this movement. We also will be launching a sermon series on Dec. 8 that will focus on the greatest Divine Ambush in history, the birth of Jesus Christ.
DIVINE AMBUSH AT BCHC
As part of our Divine Ambush movement, we are planning an opportunity to collectively pour out Christmas cheer at the Bolingbrook Christian Health Center. Be part of the ambush by donating presents for a Christmas gift mart or volunteering to help with crafts or games the night of the event. Please drop off gifts such as hats, gloves, make-up, toys and games by Dec. 15. If you can serve that evening, please sign up at the Info Table. The clinic Christmas party is 4 to 7 p.m. Dec. 15. at New Song Church, 151 E. Briarcliff Road, Bolingbrook. The clinic provides medical care to more than 1,000 uninsured or underinsured families in the area.
EVE OF EVE SERVICE
Mary was barely a teen-ager when she found out she was pregnant. Facing the possibility of public humiliation, her situation didn't look good. It didn't look like a gift. It looked more like an ambush. And yet Mary believed. She trusted God to make good on His promise. And a situation that certainly brought its trials, turned out to be the greatest gift she could have imagined. The greatest gift in the history of the world: A Divine Ambush. Come celebrate the ultimate Divine Ambush at 6 and 7:30 p.m. Dec. 23 at our Eve of Christmas Eve service. Invite your friends for a relevant Biblical message and Christmas music. Plan to stay for dessert after the service. Childcare will be available for birth to preschool.
FINANCIAL PEACE UNIVERSITY
During the "Cashing In" sermon series we have been challenged to evaluate how we are handling our finances. We also want to give you the tools to make long-term changes to your financial habits through a course called, Financial Peace University. You can sign up today for the nine-week class that will begin Jan. 27. We will offer the class at two times, 6:30 to 8:30 p.m. Mondays and 9 to 11 a.m. Saturdays. Cost for the course is $93 per couple and includes a workbook, materials and access to the Financial Peace University web site. Sign up at the Info Table or using the tear-off section in The Slice.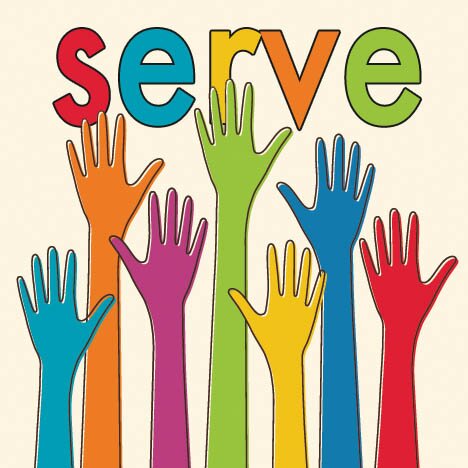 ALL CHURCH WORK DAY
Can you swing a hammer, handle a paintbrush or help with cleaning? We need you on Dec. 7 for our all-church work day. We still have lots of small projects throughout the building that we were not able to complete before we moved in last September. We need help with minor construction and clean-up from 9 a.m. to 3 p.m.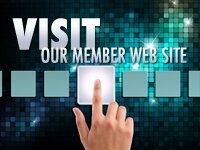 UPLOAD YOUR PHOTO
We've been telling you the past few weeks about our new online directory. Now, we need YOU to help us out by uploading your photo! Our member web site is your one stop for finding contact info for other families at our church, RSVPing to events, finding out about prayer requests and finding your schedule for serving in ministry areas.
Here's how you can help:
Go to https://cometothesanctuary.org/media/member-login/ . If this is your first time logging in, click the link that says "Sign Up" to create a user name and password. (This is a new database, so you should click "Sign Up" even if you had access to the old system.
Check your personal info and your family info to make sure everything is up to date.
Upload a profile photo.
YOUTH
Thrive and Crossfire, our junior high and high school ministries, are in full swing! Both groups meet together for student-led worship and large group teaching, then break off by age groups for small group discussion. Thrive and Crossfire meet from 7 to 8:30 p.m. Wednesdays. Students are welcome to arrive at 6:30 for hang-out time.
NEED PRAYER?
If you have a prayer request, please feel free to send it to our Prayer Team so they can lift up your needs before the Lord. Contact  with your prayer request.
Social Share